Posted on
September 24th 2017 by THEFASHIONGUITAR
Oh my god, we are already halfway through September! New York and London Fashion Weeks are behind us, Milan still in full swing, and the first day of school has passed. Whenever I get back to you after a – too long – blog absence I feel like starting with that thing where we say the cliché "where did the time go". Yet, as we all know too, time flies when we are having fun! And so much fun I had in New York last week, living the Parisian life through Big Apple glasses…
While Parisianing my way through Downtown New York, the West Village to be precise; the area where I lost my heart to, I came across what used to be my favorite flower store – I moved uptown, so I found myself a favorite one up here. This store always gives me that Paris-feeling… I think because it's tiny – Paris is all about space management – and because it reminds me of a flower store in Paris where I once did a shoot during Paris Fashion Week. Funny how little things can bring back moments like those.
And with my other Parisian girls for the day – Krystal and Rach – we went for some serious flower shopping after our lunch rose. We were caught by the whole Parisianing thing – the idea that you can re-create a typical Parisian moment, anywhere in the world, at any time of the day – and for a little bit forgot where we actually were…Those moments, when it doesn't matter where you are, but you just "Joie de Vivre" through the day, those are moments I cherish.
Huge thanks to Longchamp and Vogue, who brought us to the best Parisian spots in the city, celebrated life with us, while we could play around with the new Mademoiselle Longchamp bag.
"Je ne sais quoi" but these spots definitely help in recreating the perfect Parisian afternoon in New York:
For breakfast, brunch, or lunch go to

Claudette

on 24 5th Avenue. I had the salad Nicoise of course, and it was delicious.
Afterwards, we walked towards Greenwich Avenue and stopped by

Aedes Perfumery

, always a pleasure, and of course I didn't leave empty-handed… I brought some Fall scented candles with me.
Next up, which was I feel the perfect end of a perfect Parisian day: a little rose tasting at

MCF Rare Wine

on 237 West 13th Street.
This post was created in collaboration with Longchamp in celebration of their new Mademoiselle Longchamp bag.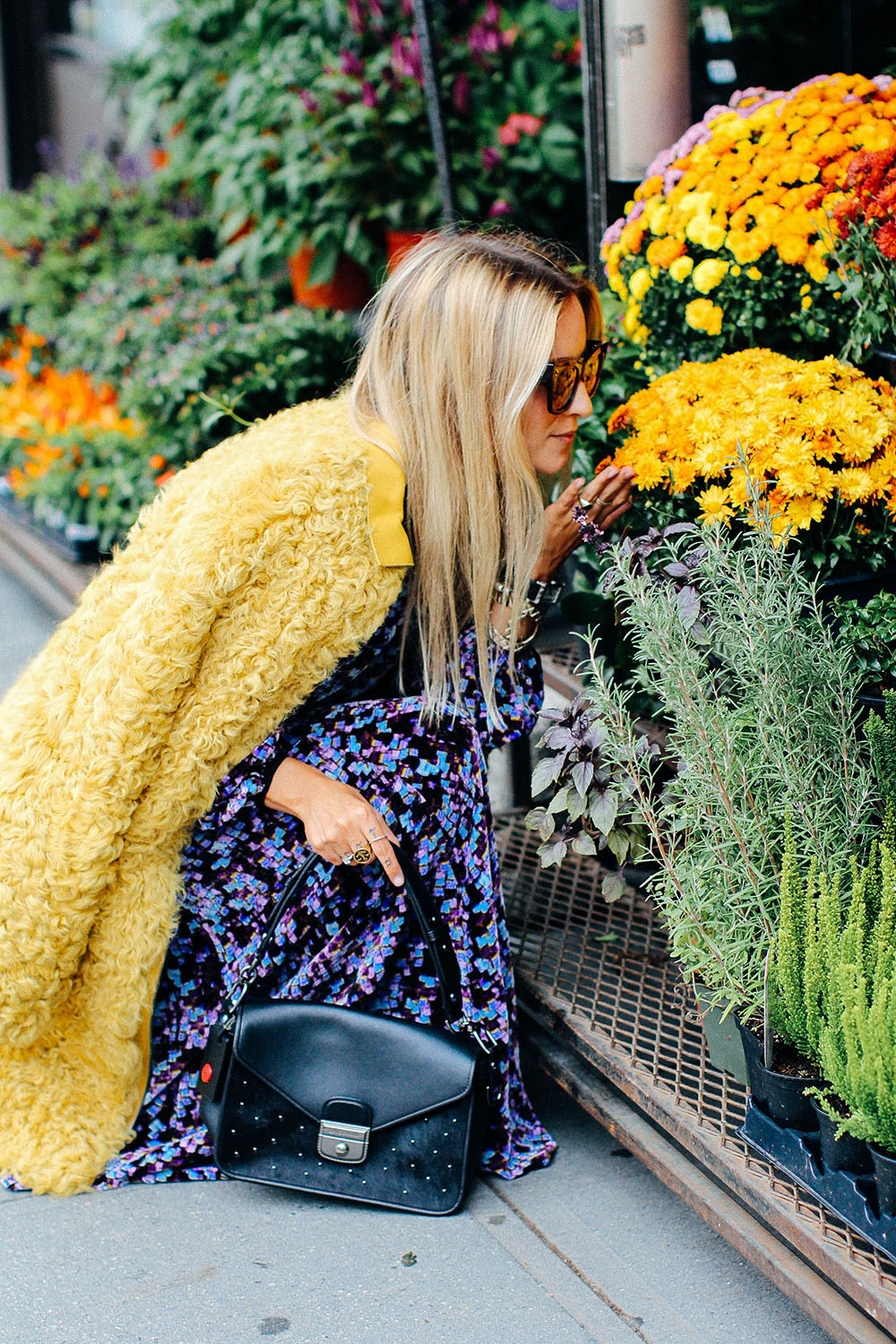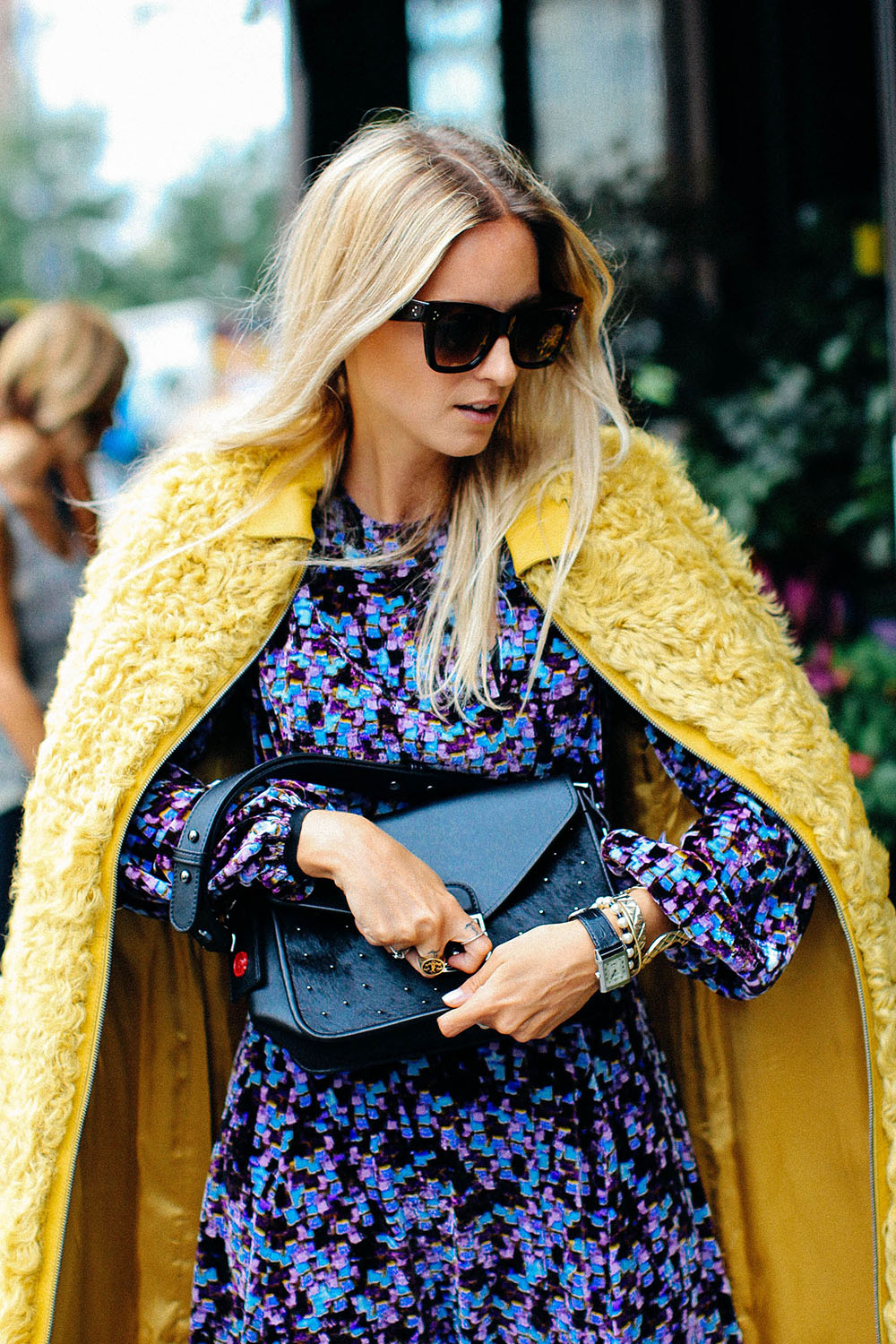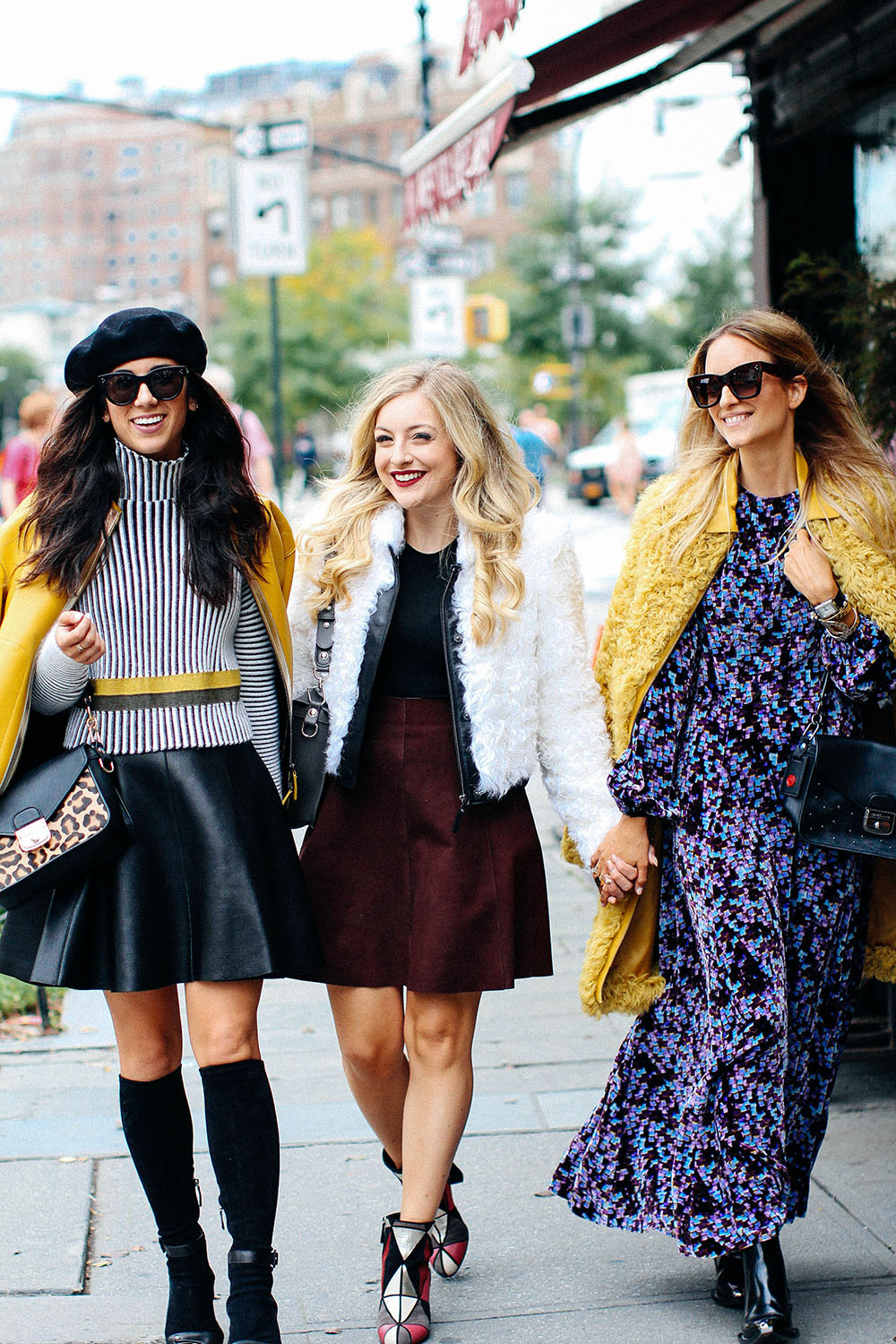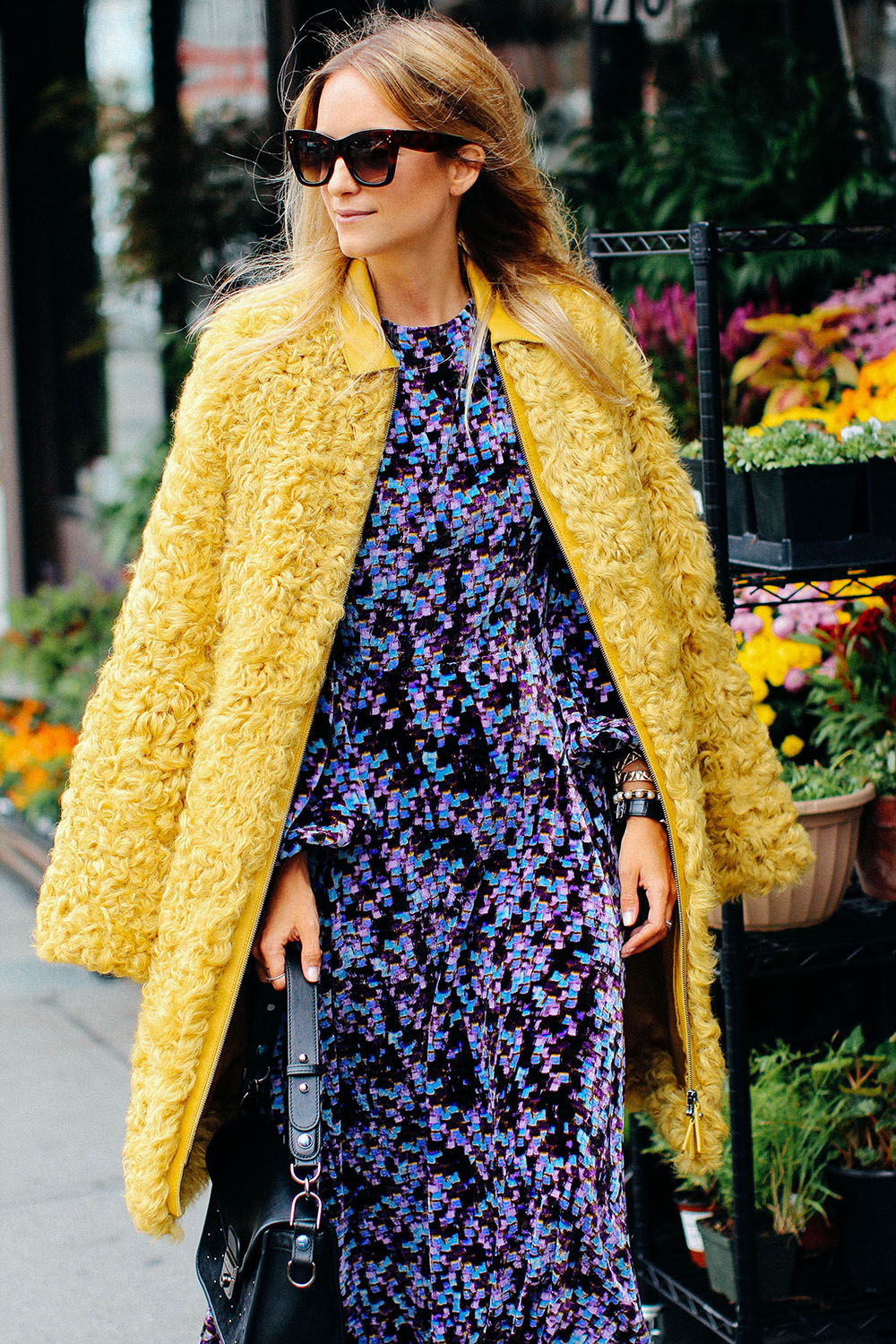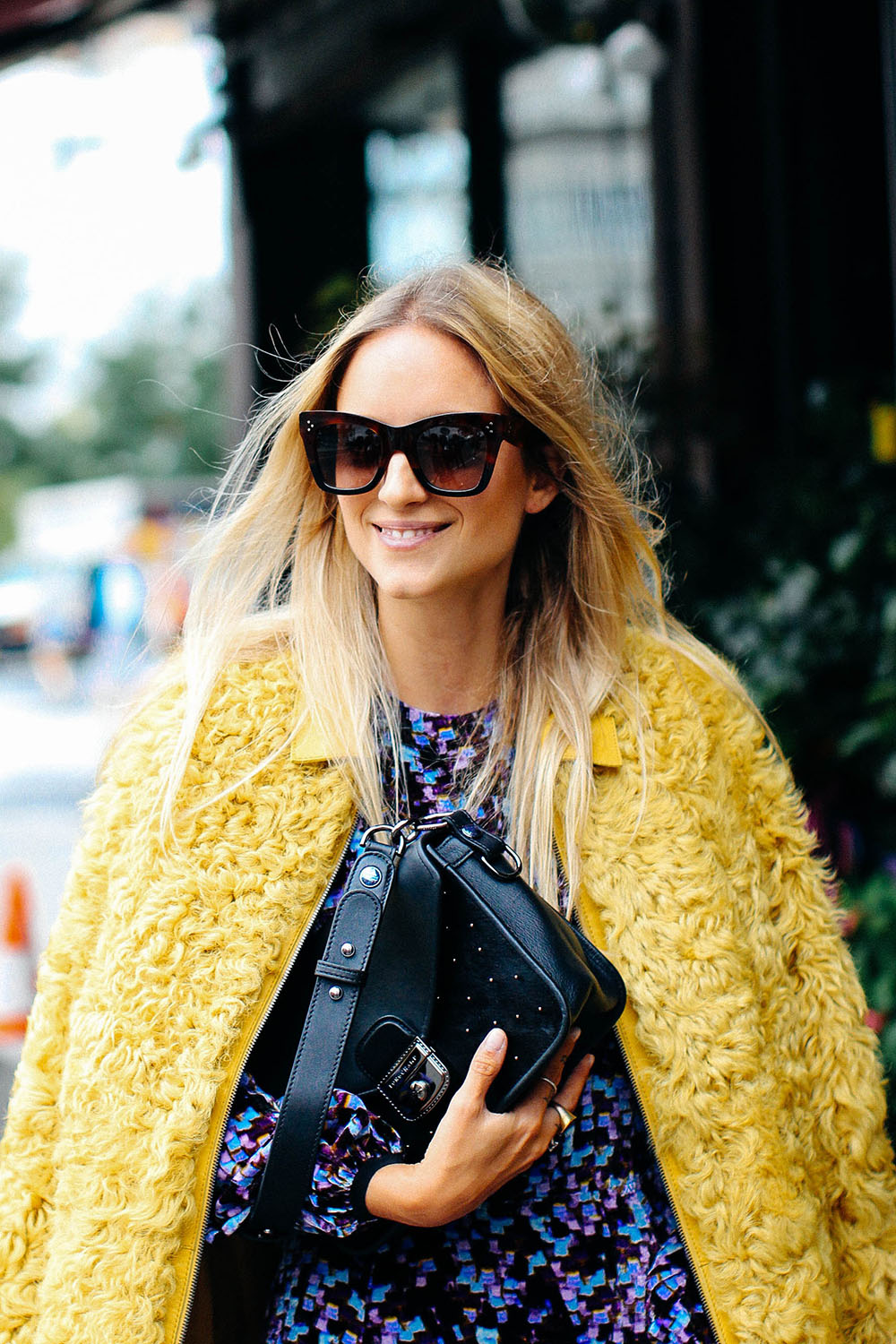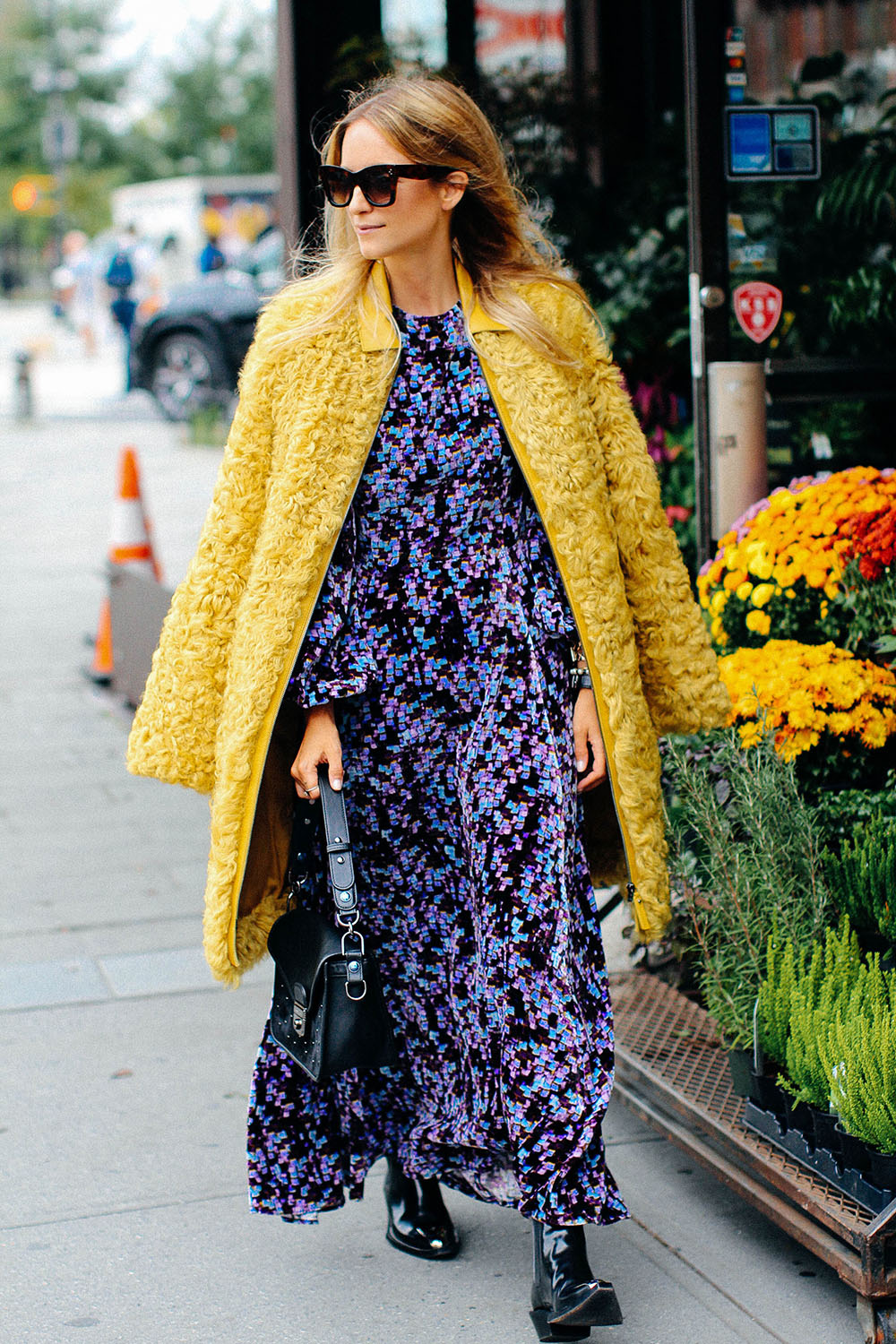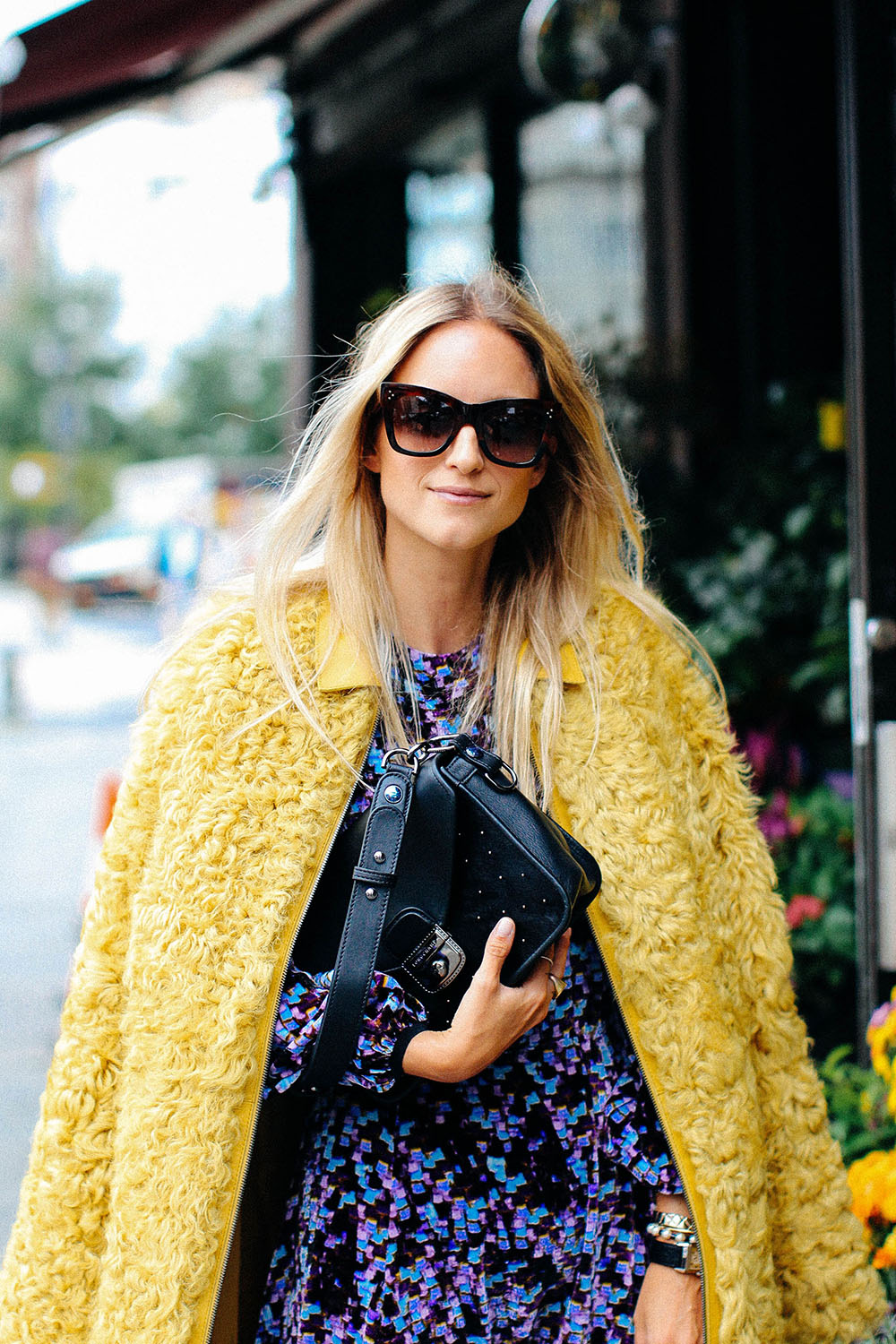 Longchamp coat | Longchamp dress | Longchamp Mademoiselle bag | Celine sunglasses | Louis Vuitton boots.
Highlighted
Content Disclaimer 
This Content is Generated from RSS Feeds, if your content is featured and you would like to be removed, please 
Contact Us
With your website address and name of site you wish to be removed from.
Note:
You can control what content is distributed in your RSS Feed by using your Website Editor.
Women's Fashion Offers Shoes & Trainers Offers
Women's Clothing Accessories
Underwear & Lingerie Offers
Cosmetics & Beauty Offers