FashionLady


FashionLady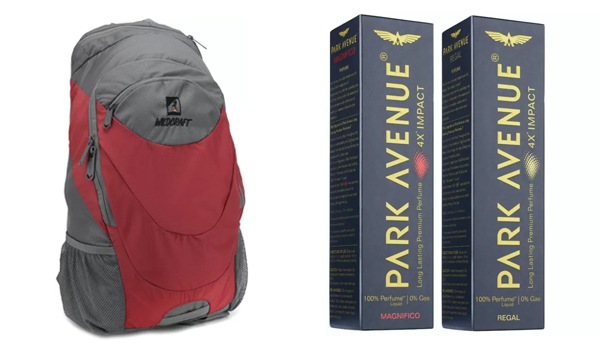 It's almost Valentine's Day!! While the excitement is real, don't break your head over what to gift your boyfriend. Take him by surprise with these practical gifts that he could use on a daily basis. Also these gifts are bound to make him look super cool and take your romance a few notches higher!
Shop this collection from flipkart.com
Author: Bhavya Rebala
Shop Categories
Women's Fashion Directory
All your favourite high street fashion shops listed below, browse your favourite women's fashion brands and famous online stores.