FashionLady


FashionLady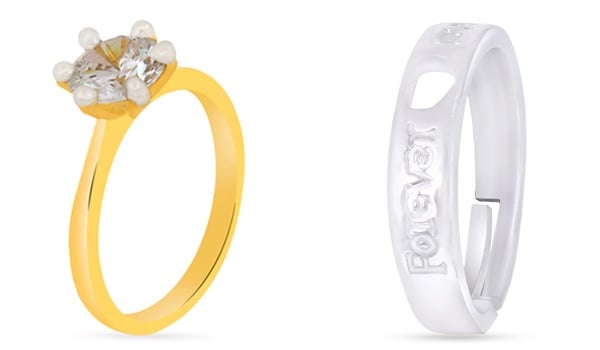 Check out these rings that could steal your Valentine's heart right away! Also, since it's Proposal Day today, there's no better day to buy a ring and kneel in front of your Valentine. Pick your favourite one before it's all gone.
Shop this collection from limeroad.com
Author: Bhavya Rebala
Shop Categories
Women's Fashion Directory
All your favourite high street fashion shops listed below, browse your favourite women's fashion brands and famous online stores.