FashionLady


FashionLady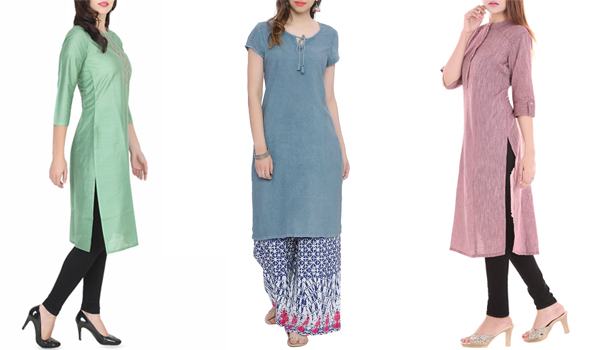 These kurtas are an everyday wardrobe staple. In solid colours, they exude a whole lot of energy and remain classics. Buy these kurtas now to complete your wardrobe with the essentials. The affordable prices make it seem like nothing less than a steal.
Shop this collection from limeroad.com
Author: Bhavya Rebala
Shop Categories
Women's Fashion Directory
All your favourite high street fashion shops listed below, browse your favourite women's fashion brands and famous online stores.